Apple's launch week continues as new AirPods arrive with wireless charging case, 'Hey Siri' support
Apple updates its iMacs with faster processors and better graphics
iOS 13 release date, news and rumors
How to add a Shortcut from the Shortcuts app to your iPhone's home screen
AmpliFi Mesh Networking System
---
Friday, March 15, 2019 11:46 AM PST
iOS 13 release date, news and rumors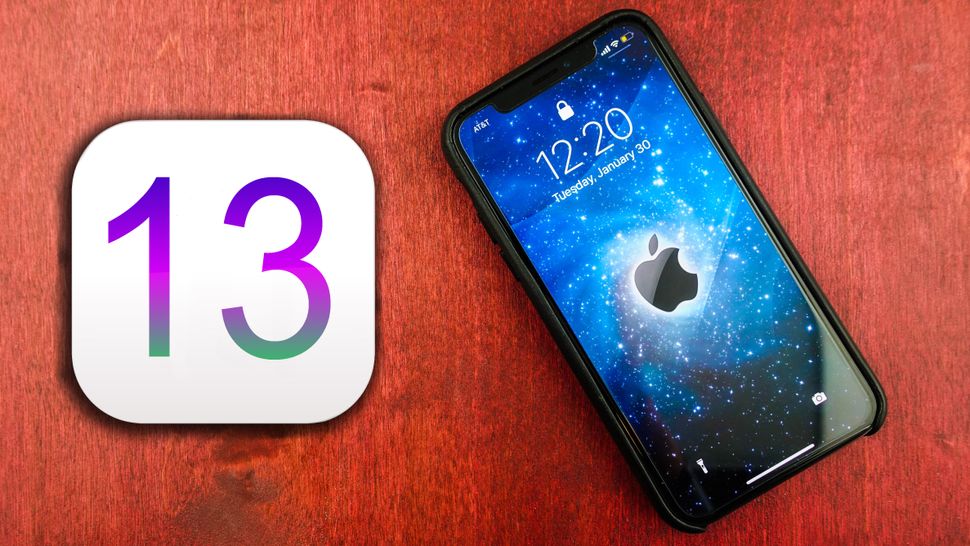 The first official iOS 13 news is three months away, and Apple is poised to debut big changes for your iPhone and iPad – good news for Apple's sluggish iPhone sales.

Update: We now know when iOS 13 will be announced since the WWDC 2019 date is now public. We've included that in the iOS 12 release date section below.

Even if the iPhone 11 isn't expected to see big changes, the software should shift a bunch. We're due for a fresh home screen layout and system-wide dark mode.

Basically it's everything that didn't make it into iOS 12 and iOS 12.2, which has mostly focused on stability. The time has come for Apple's major UI and app redesigns.

iOS 13 rumors are still in their early stages. Most of the features we've heard about are ones left on the cutting room floor from a year ago. We've outlined those.

We've also listed our own iOS 13 feature predictions. These are new ideas that Apple could include in future software updates, and really should. Most are long overdue.

Here's everything you need to know about iOS 13 in the lead up to Apple WWDC 2019 on June 3.
Read more at source:
Macworld