Apple's launch week continues as new AirPods arrive with wireless charging case, 'Hey Siri' support
Apple updates its iMacs with faster processors and better graphics
iOS 13 release date, news and rumors
How to add a Shortcut from the Shortcuts app to your iPhone's home screen
AmpliFi Mesh Networking System
---
Thursday, March 14, 2019 8:47 AM PST
How to add a Shortcut from the Shortcuts app to your iPhone's home screen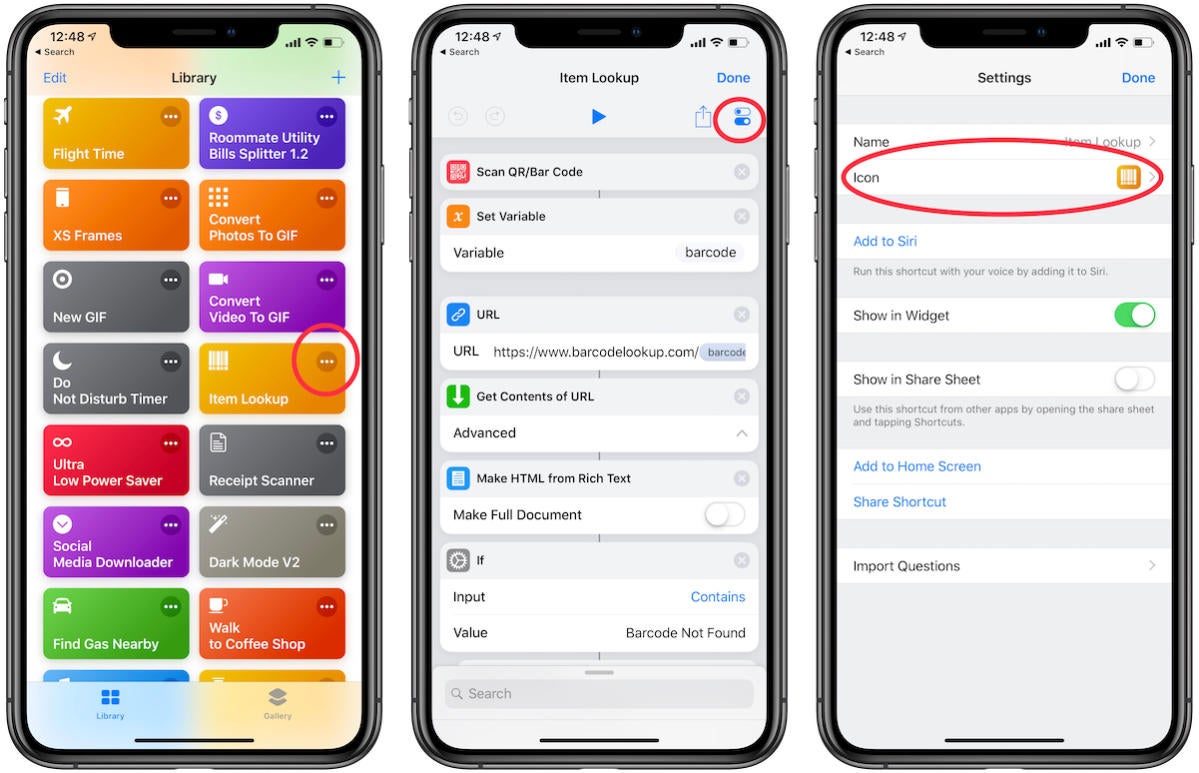 People have told me they believe Apple's Shortcuts app is more trouble than it's worth, mainly because they think they can only access their Shortcuts through the app itself or via the More Options icon in an app like Safari.

But that's not the case. With the help of a simple (if relatively hidden) setting, you can make a Shortcut as easily accessible as any other app on your iPhone's home screen. Here's how it's done.

See the step by step instructions by clicking the link below.
Read more at source:
Macworld