Apple's launch week continues as new AirPods arrive with wireless charging case, 'Hey Siri' support
Apple updates its iMacs with faster processors and better graphics
iOS 13 release date, news and rumors
How to add a Shortcut from the Shortcuts app to your iPhone's home screen
AmpliFi Mesh Networking System
---
Thursday, March 14, 2019 8:43 AM PST
AmpliFi Mesh Networking System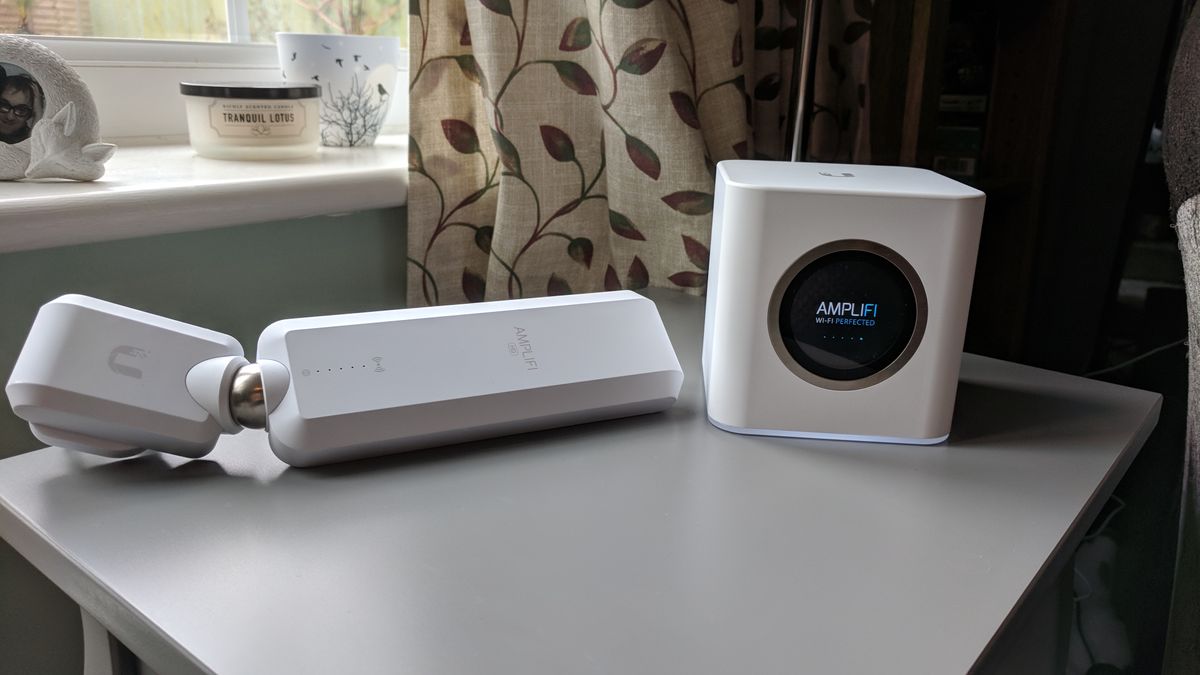 I just installed this system and the coverage is incredible. My Netgear 6200 wasn't cutting it anymore and this system is giving me whole house coverage. I live on an acre and a half and I can stream video from anywhere on the property. The design looks like Apple made it! The following is a blurb review of the product. As always, you can read more at the link below.

From the box to the design of the router, there's an obvious Apple influence here. The box it comes in has a number of tabs and fold out parts that certainly bring to mind the fancy packages of Apple products, and it feels like Ubiquiti, the company behind the Amplifi HD, really want to show that this is no ordinary router.

The main router unit is a white cube that can sit in the palm of your hand, with a round LCD display at the front, and the ports at the back. Again, the influence is clear, and it's little surprise to learn that Robert Pera, the CEO of Ubiquiti, used to work at a certain fruit-themed company.

Considering the minimalist design, it's good to see that the router still comes with plenty of ports, with four Gigabit Ethernet connections for wired devices, and another Ethernet port to connect to your modem. There's also a USB port for sharing printers and storage devices across your network, and a USB-C power port.
Read more at source:
Techradar