Apple releases iOS 12.1.4, fixing Group FaceTime privacy bug
Apple issues macOS 10.14.3 Supplemental Update
iOS 13 rumors: Everything you need to know
In the beginning: The making of the Mac
Apple Music takes its battle with Spotify to 30,000 feet with American Airlines partnership
How to reinstall macOS if macOS Recovery is unavailable
Three Apple decisions that don't please the user, but the company won't change
---
Monday, February 4, 2019 12:33 PM PST
How to reinstall macOS if macOS Recovery is unavailable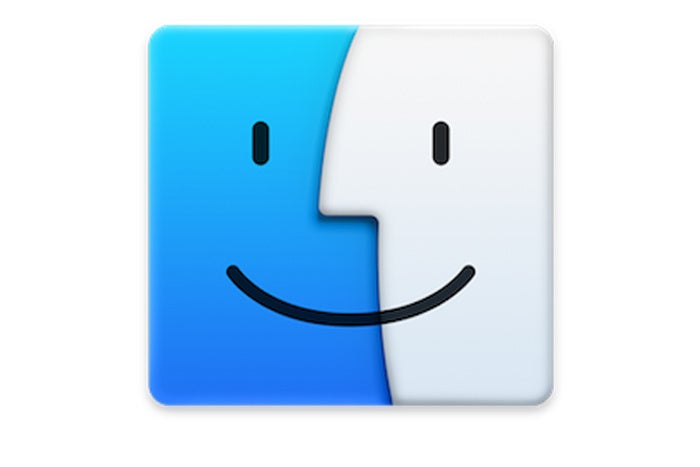 Mac 911 is a place you can come with no judgement, even if you managed to erase your Mac's startup disk and you're not sure what to do next. It happens! (In the spirit of confession, I managed to delete the core operating system off my first Unix system in 1994, because I thought, "This file takes up too much space!")

Fortunately, Apple has you covered with macOS Recovery. You may know this tool, introduced way back in Mac OS X 10.7 Lion, as a way to start up your computer to run Disk Utility without having your startup drive mounted, to reinstall macOS, and for a number of other technical purposes.

macOS Recovery occupies a small, invisible partition on your startup drive, and lives quietly there until you need it. But what happens if you erase the entire drive, including this hidden partition?

Macs can reach out over the internet and bootstrap themselves back into operation, as the Mac firmware - software built into a Mac that's persistent and isn't dependent on the operating system being installed - knows how to connect to the internet and reach Apple's servers.
Read more at source:
MacWorld