Apple releases iOS 12.1.4, fixing Group FaceTime privacy bug
Apple issues macOS 10.14.3 Supplemental Update
iOS 13 rumors: Everything you need to know
In the beginning: The making of the Mac
Apple Music takes its battle with Spotify to 30,000 feet with American Airlines partnership
How to reinstall macOS if macOS Recovery is unavailable
Three Apple decisions that don't please the user, but the company won't change
---
Friday, February 1, 2019 4:15 PM PST
Three Apple decisions that don't please the user, but the company won't change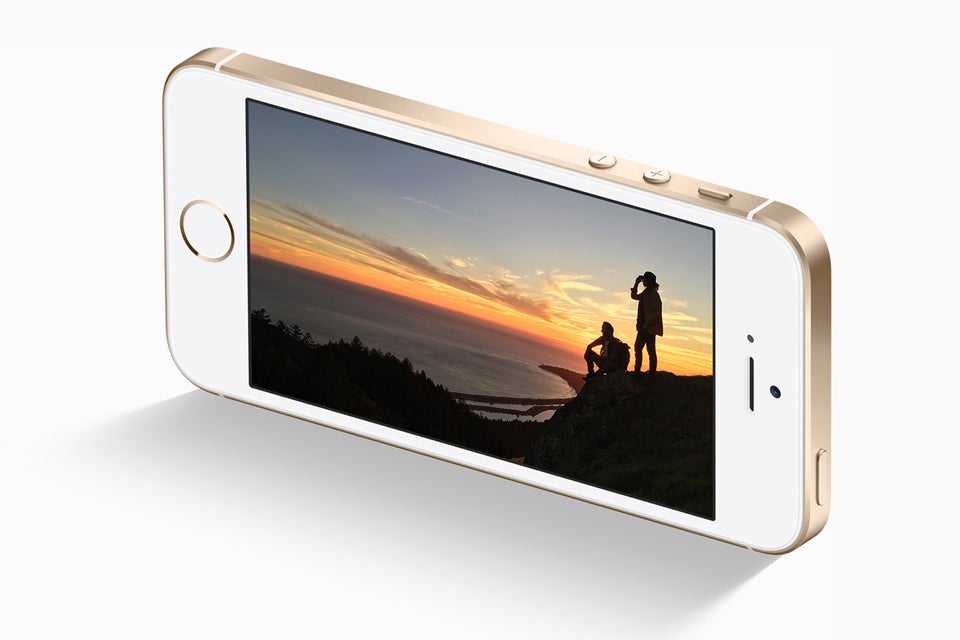 The results are in and, despite a downturn in iPhone sales that require reissuing its revenue estimates, Apple still managed to pull in billions of dollars in its latest quarter. Yes, the drop in iPhone sales that we've all been talking about did hurt Apple's bottom line, but the company's certainly not about to pack it all in.

However, Apple's most recent report brought to mind a few of the decisions that the company has made in recent years - decisions that don't always please the end user, but help Apple's bottom line. The results in the most recent quarter seem to implicitly reaffirm that those decisions are here to stay, no matter how unpopular they might be among some segments of the customer base.

Given the iPhone's performance, one might be tempted to think that the company would perhaps reconsider its fixation on producing the biggest phones it can muster, in order to appeal to segments of the market that it's leaving unaddressed. But combined with the company's recent clearance sell-offs of its remaining stock of the iPhone SE (which was discontinued last fall), it seems clear that the larger phones aren't going anywhere.

See more at the link below.
Read more at source:
MacWorld