Bitdefender Antivirus for Mac review: A performance jump makes it far more reliable
Reboot your router to avoid Russian malware, FBI warns: What you need to know
Apple releases watchOS 4.3.1, tvOS 11.4
The new Gmail steals some great ideas and invents some fresh ones
The self-driving Apple Car has arrived, but it's not exactly what we dreamed it would be
---
Tuesday, May 29, 2018 5:28 PM PST
Apple releases watchOS 4.3.1, tvOS 11.4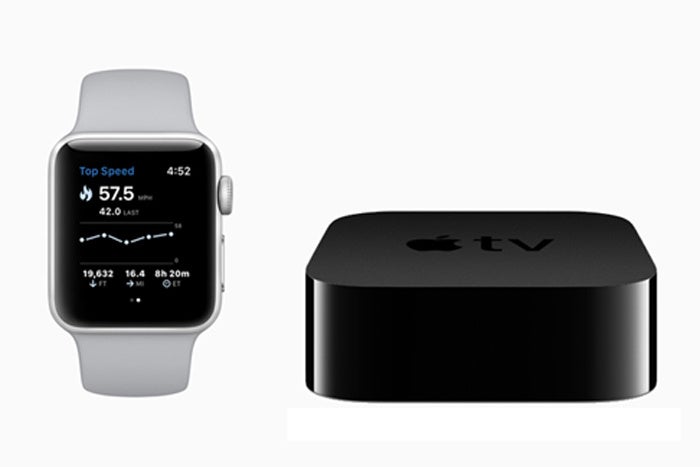 In addition to releasing the iOS 11.4 update, Apple on Tuesday also released updates to watchOS and tvOS. Compred to iOS, the updates in watchOS and tvOS are smaller but still important.

watchOS 4.3.1 update

WatchOS 4.3.1 includes a fix that would cause the Apple Watch at startup to be stuck at the Apple logo. Apple also notes that security updates are also included, but the details on those updates were yet to be available at the time of this writing.
Read more at source:
MacWorld