Here are all the cool new things you'll be able to do with Siri soon
In summary: Everything Apple announced in its WWDC 2019 keynote
What iTunes means when it tells you deleted songs might not be moved to the Trash
Meet WatchOS 6: Six ways Apple is turning its watch into a mini iPhone
---
Monday, June 3, 2019 12:40 PM PST
Meet WatchOS 6: Six ways Apple is turning its watch into a mini iPhone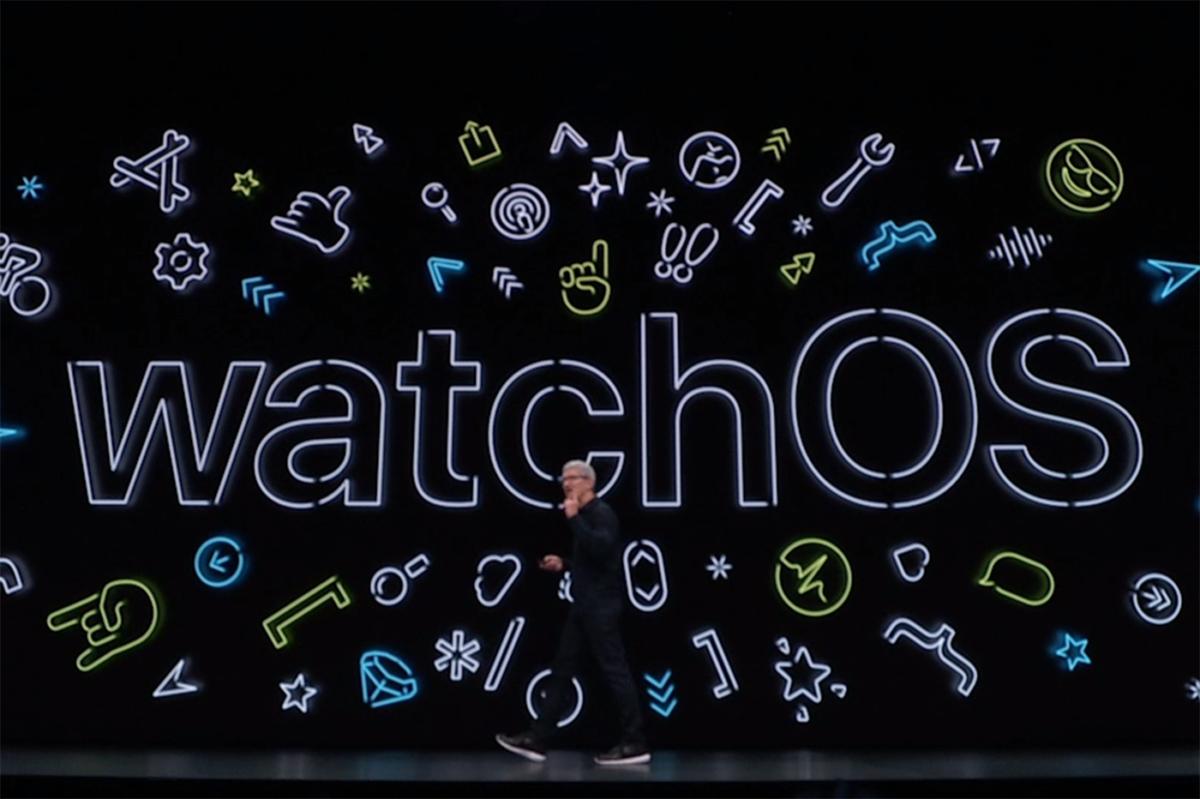 When the Apple Watch arrived back in 2015, it was very much an iPhone accessory. That's steadily been changing with native apps and the addition of cellular support, but with watchOS 6, the Apple Watch barely needs an iPhone at all. Here are six ways Apple has made Apple Watch independent in watch OS 6.

One of the biggest Apple Watch annoyances has always been its reliance on the iPhone to download and install apps. Not only did we need to use the iPhone app to find new apps, we also needed to have a companion app installed on our phone in order to use it on our wrist. But that's changing in watchOS 6.

With the introduction of a standalone App Store, Apple is finally giving us full app independence on the Apple Watch, with not just native app support but a whole new native UI framework that will let developers focus on watchOS development without needing to provide a separate app on the iPhone as well. This should lead to a surge in Apple Watch apps and much greater capability and functionality.
Read more at source:
MacWorld