Apple improves butterfly keyboard (again), offers free fixes
Apple upgrades processors in MacBook Pro, 8-core 15-inch model now available
New Safari feature blocks purchase-tracking by ad clicks
What to do if your Mac's hard drive starts unmounting itself unexpectedly
10 essential iPad features you need to start using
---
Friday, May 10, 2019 11:48 AM PST
10 essential iPad features you need to start using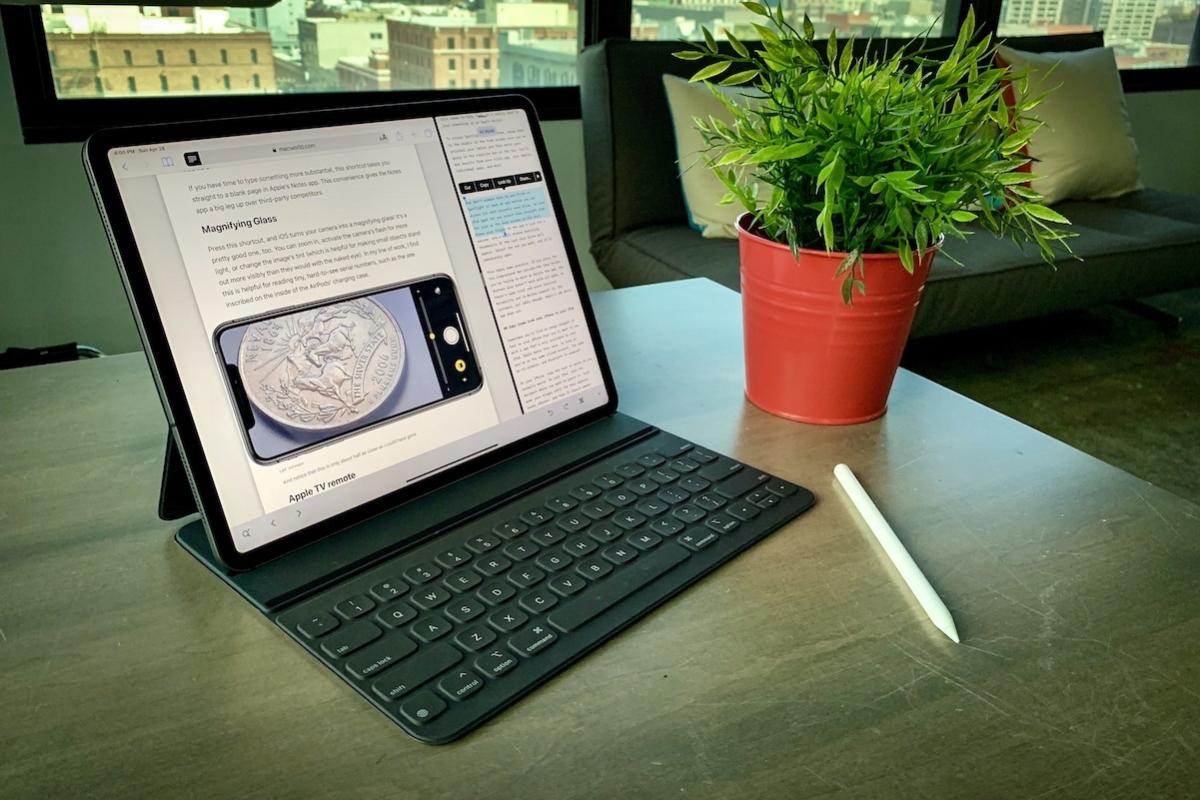 The iPad isn't really the laptop replacement Apple wants us to think it is, but anyone who outright dismisses it as a productivity device shouldn't be taken too seriously, either. The iPad can feel magical when you have the knowledge of the right tricks at hand. Once you've mastered them, works sometimes feels fun. It may not be a MacBook, but you'd be wrong to dismiss it as giant iPhone.

Here's a little introduction to the wizardry Apple conceals beneath the familiar facade of iOS. Some tips basically amount to refreshers of the tutorials, but other bits may make you whisper, "Wow." (I'm speaking from my own experience.) Once you've got these tools at your disposal, you'll understand why Apple has such a ridiculous lead in the tablet market.

Read more at the link below.
Read more at source:
MacWorld