How to restore correct dates for images in Photos
Apple releases iOS and iPadOS 13.2.3 with fixes for system search, Messages, and background apps
16-inch MacBook Pro hands-on: Faster, prettier, and all-around better (especially the keyboard)
---
Monday, November 18, 2019 4:14 PM PST
How to restore correct dates for images in Photos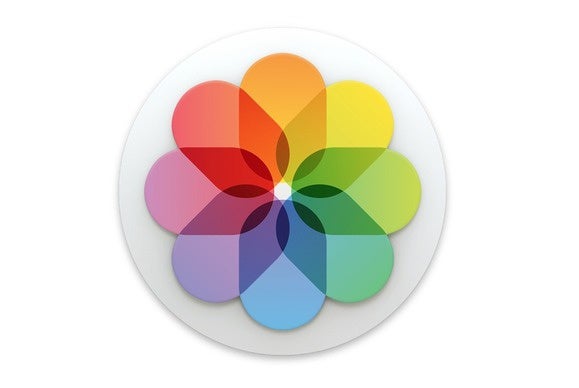 There's a gaping hole in Photos, and it's not a missing photo of your grandma. Rather, it's how the app handles adjusting the date and time of photos that have been imported without the correct information.

This has quite likely happened to you, based on the volume of reader email about this particular situation.

When iCloud Photos syncs images captured on an iPhone or iPad, the date and time of capture comes through correctly. Likewise if you use the Finder (in Catalina) or iTunes (in Mojave and earlier) to sync images between your Mac and an iPhone or iPad.


Apple now makes three sets of wireless earbuds that use its H1

However, importing images captured elsewhere, such as on a digital snapshot, mirrorless or DSLR camera, or scanned photos and documents, Photos relies on a combination of the file's creation date and time and embedded metadata. In many cases, the date and time you see for an image in the Finder is what Photos uses to tag the image in its library.
Read more at source:
MacWorld