-Reboot your router to avoid Russian malware, FBI warns: What you need to know
-Bitdefender Antivirus for Mac review: A performance jump makes it far more reliable
-The self-driving Apple Car has arrived, but it's not exactly what we dreamed it would be
-Apple releases watchOS 4.3.1, tvOS 11.4
-The new Gmail steals some great ideas and invents some fresh ones
---
Tuesday, May 29, 2018 5:22 PM PST
The self-driving Apple Car has arrived, but it's not exactly what we dreamed it would be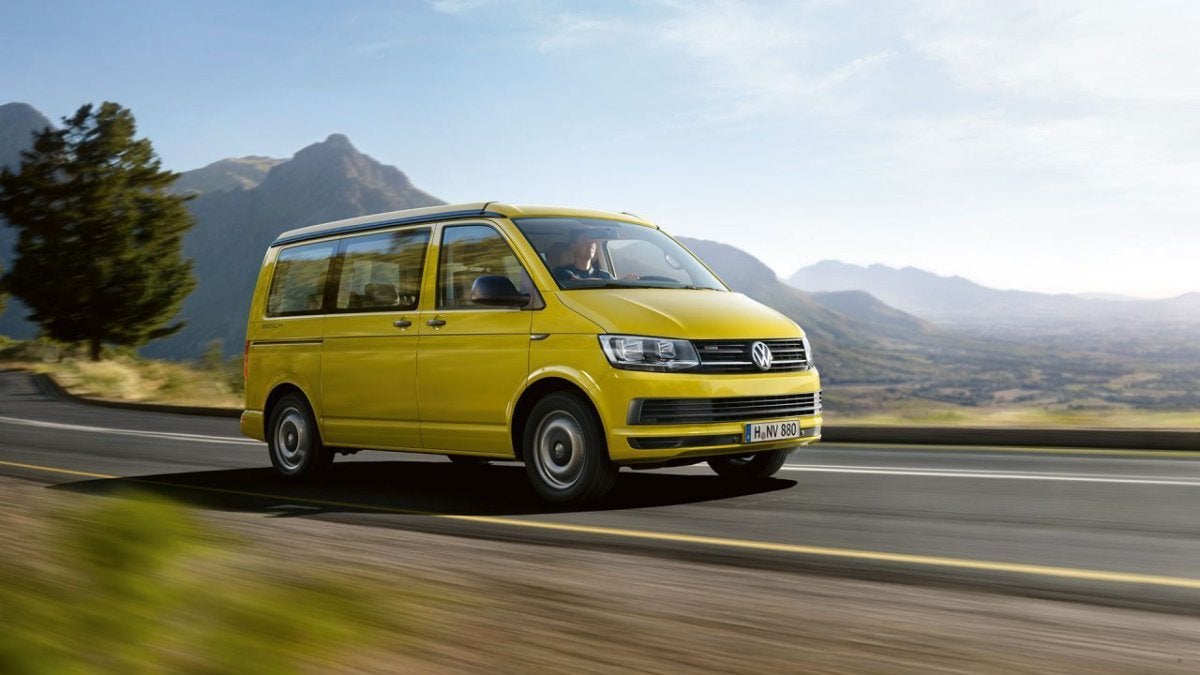 For the past several years, we've been reading reports about Apple's ambitious self-driving car project. Dubbed Project Titan, the vision was once reportedly bolstered by a 1,000-plus member team tasked with building a vehicle that would be innovative and revolutionary, with an all-electric engine, luxurious amenities, and the smartest infotainment system on four wheels.

However, according to a new report by The New York Times, some things are too difficult even for Apple to conquer. For the past four years, Apple's best engineers along with designer Jony Ive have been developing prototypes of a reimagined car worthy of the Apple name. As the Times describes it, the idea was to build a vehicle that would be "the automotive version of the iPhone."

While that project may very well still be alive with the circular walls of Apple Park, Apple has dramatically scaled back its vision for a car to something much more realistic. The result is a partnership with Volkswagen to outfit a fleet of its T6 California vans with the latest Apple tech, including new "computers, sensors and a large electric car battery."
Read more at source:
MacWorld